Guaranteed Credit Approval

Get Financing with Ken Ganley Kia
A lot of people have to deal with different credit scores, which can make it difficult to get financing. No matter your credit score, the team at Ken Ganley would love to help you. Ken Ganley Kia has a guaranteed credit approval program that could help you be approved for the loan you need. This brief overview will explain our simple process that has helped hundreds of people get the financing (and vehicle) they desire. Rest assured, our knowledgeable professionals will be here to guide you every step of the way, no matter your situation.
---
Our Team Helps With All Credit Situations
One of the most frustrating aspects for any prospective car-buyer could be the approval process to get financing for a vehicle. Unfortunately, many hard-working people still have less than average credit through no fault of their own. Even if you're putting in substantial effort to improve your score, it could take months or even years to rebuild it. That's where our finance team at Ken Galey Of Medina comes in. As long as you're at least 18, we can help with nearly any credit situation. Below are some common scenarios of past customers we've had the honor of serving.
If you've had a repossessed vehicle in the past
Individuals who have filed for bankruptcy
Families who have filed for divorce
First-time car-buyers or those without previous credit history
Individuals who want to rebuild their current credit
---
Get The Best Loan Possible For A New Or Used Vehicle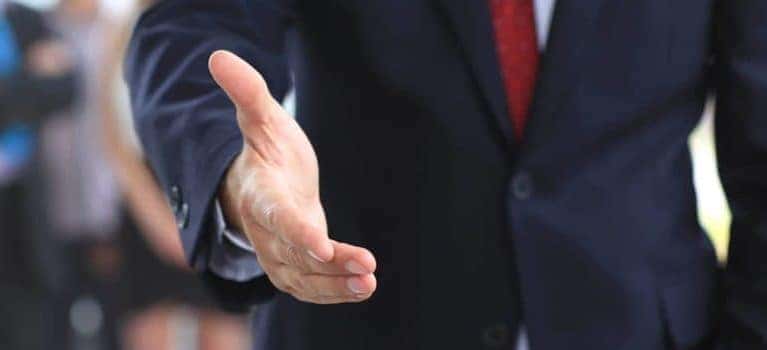 Other lenders can prey on their customers and try to provide an abnormally high rate. That's not what we do. Partnering with some of the leading banks and credit unions across America means you'll never have to worry about being overcharged again because we try to find the best rates that are always fair and reasonable – just like you deserve!
We find the best lenders to work with you while eliminating all of your guesswork. We'll work personally on providing a solution for even those who other companies have denied. It's always our goal to find something that works for 100 percent of our visitors.
---
Get Approved, Not Denied
If you're one of the many people who have tried and failed in their quest for a car loan, don't give up just yet. Rather than working against you, we work with you to provide a positive customer experience. As a result, we're proud to say that we have helped people from all walks of life get low rates for new and used vehicles, even with less than perfect credit scores. It's already hard enough to find a vehicle you need for your family, and our credit approval program makes life much easier. As long as you're 18 and hold a valid driver's license, getting started only takes a few minutes!
---
Why Our Customers Love Guaranteed Credit Approval At Ken Ganley Of Medina
For starters, it's easy to get approved! So, if you've had a slew of "nos" in the past, now's the time to hear a new word- yes! To start, you can fill out a self-explanatory application form with a few basic questions. Once we receive your form, a member of our team will contact you right away to schedule an appointment. One of the things we take pride in the most is being able to help our customers and deliver speedy service (usually under an hour) to get them what they need.
At your scheduled appointment, we will be more than happy to explain our program to you. You'll discover the options you have for a competitive rate, along with a low down payment. Of course, you'll also be excited to learn about the array of new and used vehicles to choose from that best meet your needs. If you need to trade in a vehicle, we can help with that as well. Everything is taken care of with one visit to our dealership in the Medina, Ohio area.
---
Interested In Learning More About Our Guaranteed Credit Approval? Start The Process Today!
We've been helping people with all credit scores find a better way to finance their purchases for years. It doesn't matter if you have good, bad, or no credit – we can help! Our guaranteed approval program has helped hundreds of families in Medina and surrounding areas get the vehicle they need without the hassle of going through a bank or dealer who may not work on your side. Contact Ken Ganley of Medina to get started today or begin the pre-approval process here.
---
WHAT WE OFFER
Is it easy to get approved? Yes!
After we've received your application, our credit specialist will call you to set up an appointment. This process usually takes less than an hour and we offer:
BEGIN CREDIT APPROVAL
If you've been turned down or had problems at any car dealership in the past…WE CAN HELP! You can get started immediately. The first step to getting approved for your auto loan is clicking the button below.
---